FIRST DEMO ON STEAM BASE BUILDER FEST
20 Jan 2023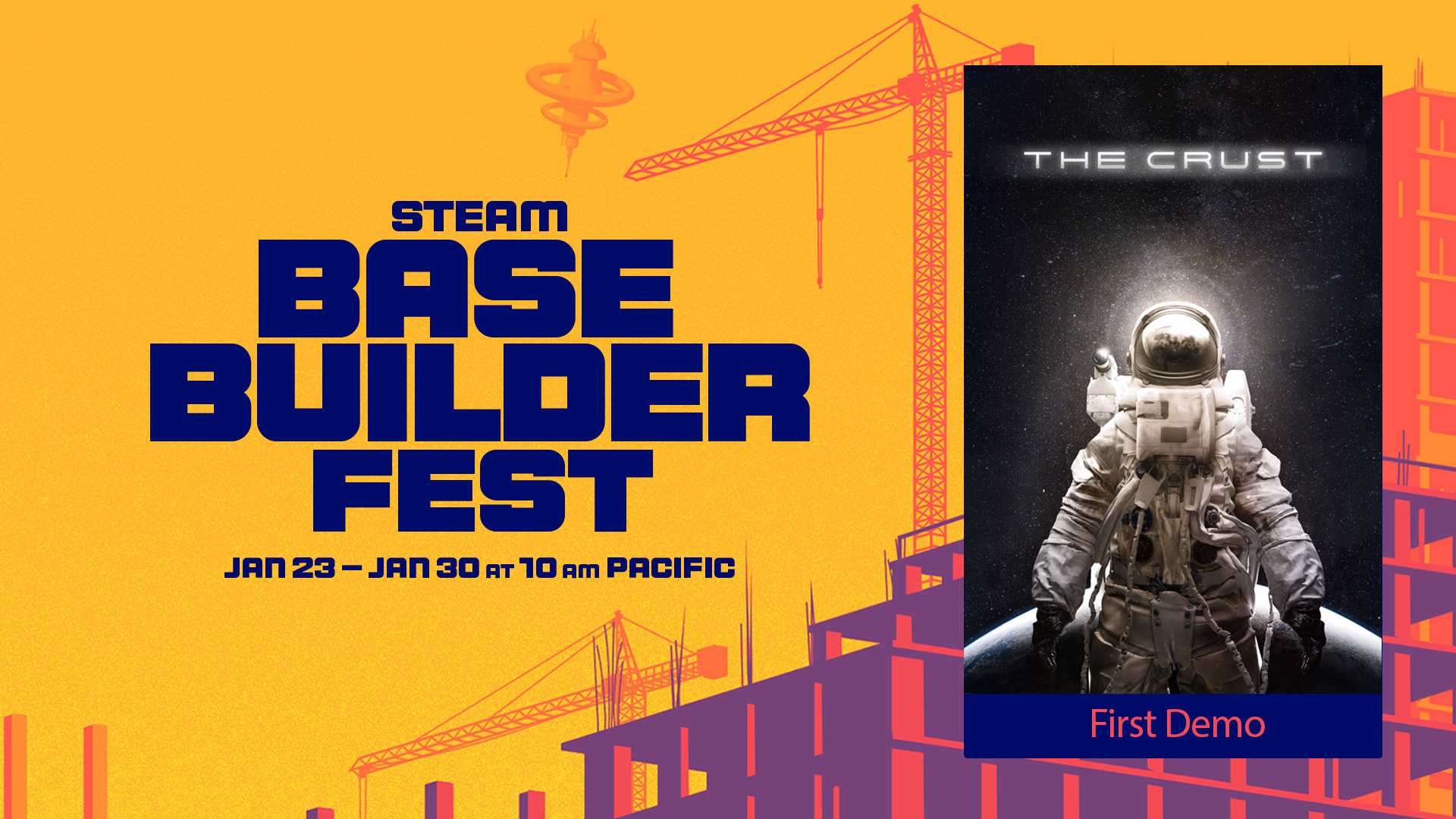 We couldn't refuse an invitation from Steam to participate in the first base-building strategies festival and decided to release a small Demo that showcases the core mechanics of The Crust.
Get The Crust Demo on Steam from 23.01.23 to 30.01.23 and give us your feedback.
Your opinion is very important to us!