UNREAL ENGINE DEV CONTEST 2020
16 Jul 2020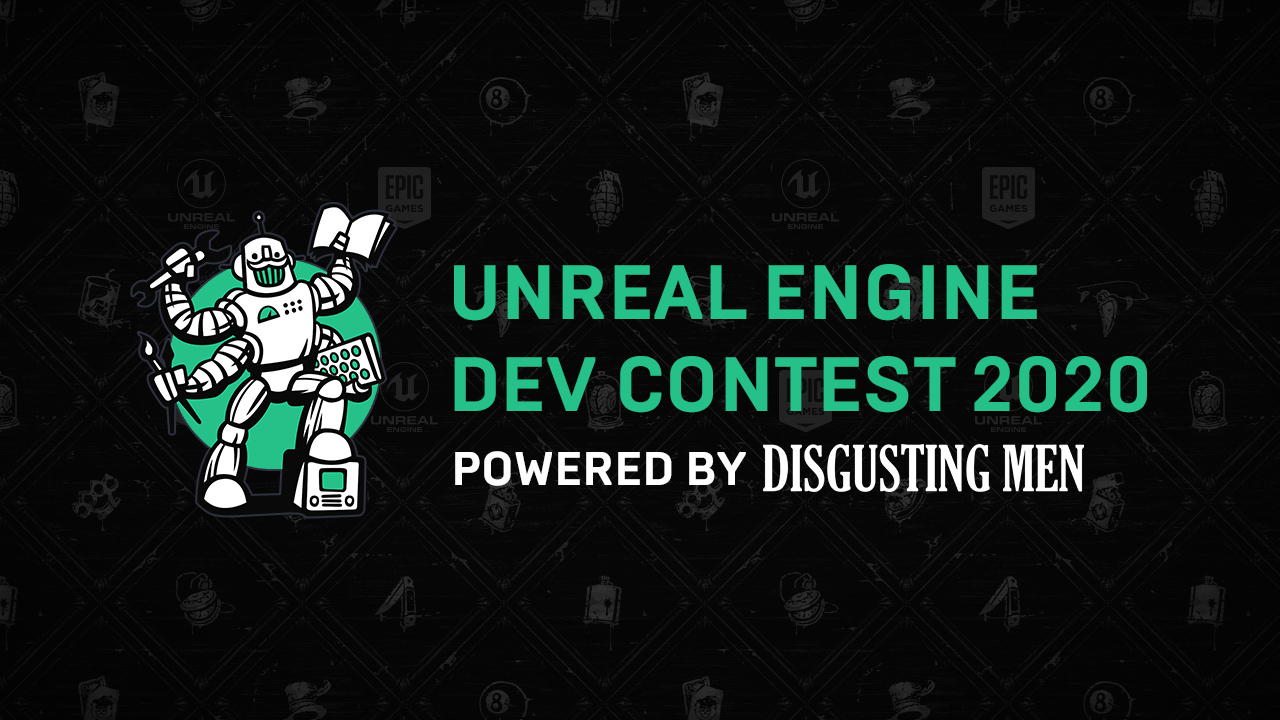 Ever heard of crunches? We don't think a crunch is overworking or, putting it differently, working our asses off to achieve extra production in very limited time. For us, a crunch is a special state of consciousness when you're pulling your weight 24/7 although no one makes you do it. You do it because you want to. We've been working in extra mode for the last two weeks because we're getting ready for UNREAL ENGINE DEV CONTEST 2020.

The Crust is a multi-faceted and complex game combining serious strategic gameplay with a well-developed setting and plot. This is what we want to show the jury – the earliest state of the colony development with drone controlling, energy producing, search for basic resources, preparing housing for colonists, opening quests, and interaction with factions. You can play on three levels: on the Moon surface, under the surface, and on the Moon's orbit. The first two levels are interconnected. They are for building and developing the colony. The third level is for a strategic mode. You as a player can see the Moon from orbit and interact with events on a strategic map. You can also look for resources, react to events, etc.
The players will be able to study all this during the introductory quest right after they choose a game faction. We hope that you and the jury will like our ideas!

Follow the progress of the contest here: https://unrealcontest.disgustingmen.com/2020/game/835/
And to watch the progress on the development of The Crust, stay right here!